Growth is a crucial and constant need for many small gyms. It's awesome to see gym owners and personal trainers branching out and making use of today's online marketing tools. Many are promoting themselves on social media, or updating their websites to include great sales copy and calls-to-action.
But in many cases, the marketing strategy seems to end there. That is, while we're getting really good at understanding how to attract the right people online, we're failing to follow up and convert these leads into paying members. This is sometimes referred to in the business world as "leaving money on the table".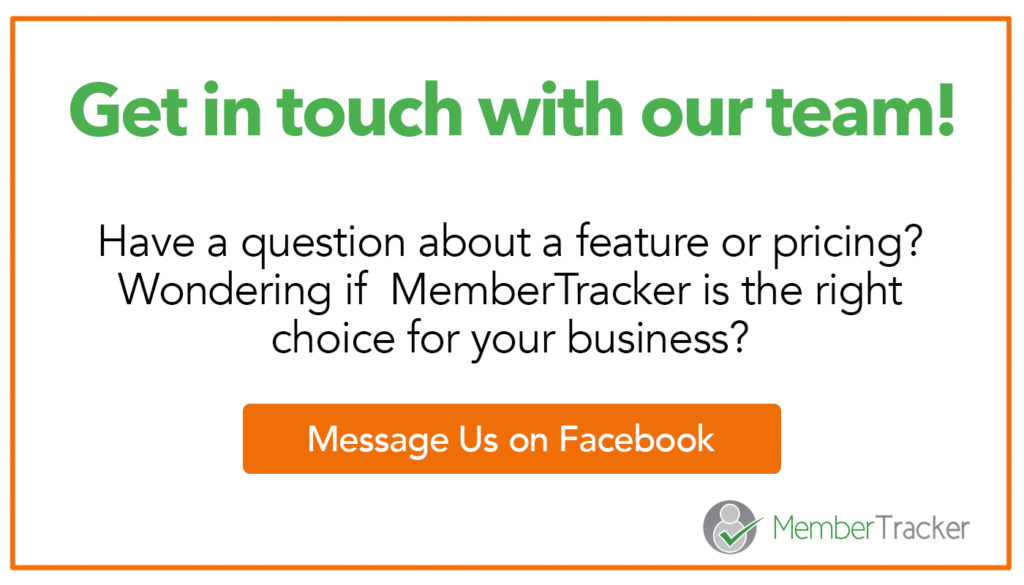 It's vitally important to take the next step, convincing prospective members that you have the solution for them, and giving them a clear path to follow toward membership. Luckily, one of the best conversion tools is right at your fingertips.
Email: The missing link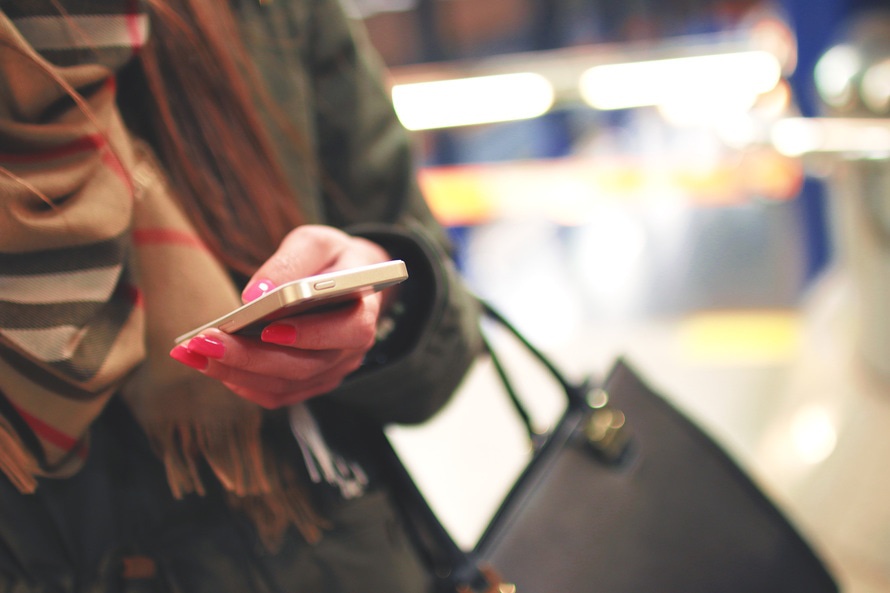 You might see email as an impersonal way of keeping in touch with members, but think about it: what do most people check religiously, whether Monday morning or during the weekend? Email. How do the majority of us stay informed about the brands, businesses and even the non-profits we love? Yep, email.
Email is not only a reliable way of reaching customers, it's one of the easiest pieces of your pipeline to implement.
Let's say you're trying to entice parents to bring their child in for a free intro class at your karate school. You've decided to post a promotion to your website and share on all your social media pages. You might have even optimized a page of your website so that interested visitors can fill out a form to sign their child up for his or her first class. So far you've done everything right, and are seeing payoff in the form of 'leads' – people interested enough in your business to provide their email address. 
But how many of these leads will follow through and actually bring their child to one of your classes? And even if all of them do show up, how many will become members in the long run? We're all familiar with the frustrating reality that people can get fired up about starting a new fitness routine, and then quickly lose steam.
This is where email steps in, serving as a bridge between your initial offer (e.g. a free class) and the long-term value clients will experience once they follow through. By writing personable, engaging email content, sent at the right time, you will convince leads that you're the right choice for their fitness needs.
Even if you don't consider yourself a marketer at heart, with a bit of practice you can create an email campaign that speaks to your target market. Let's look at how this might be done.
What do I send?
Are you familiar with the term 'email autoresponders'? It's basically a fancy term for emails that are sent automatically, based on an action taken by your lead or customer (like signing up for a free class online). The point is to save time and effort, as you don't have to manually write an email each time someone completes a particular action.
For the sake of an example, let's look at how such a campaign might look for leads who are thinking about signing their child up for membership at a martial arts school. Here's a rough outline:
Email #1: Schedule a Class
Hi [first name],
Great to hear from you! We're always happy to welcome new students here at Kickin' It Karate School. 
If you're ready to schedule your child's first class with us just fill out the attached form, which includes a few dates for you to choose from.
In the meantime, I've attached some information about our school so you can get a sense of our approach to fitness. We've taught children of every age and ability level, and we're happy to discuss any questions or concerns you might have.
Karate is a great way for kids to learn a new skill, gain confidence and make new friends along the way. 
Sincerely,
[Signature]
Email #2: Movements for Beginners
Hey,
As your child gets introduced to the world of Karate, I thought I'd share a few videos that many of our students (and their parents) have found useful when starting out with classes.
[Links to videos w/ beginner movements]
We build on these core movements over time, emphasizing discipline and strength of both body and mind. As your child becomes more proficient, you'll notice his or her confidence rising as they learn a valuable skill for life!
Hope to see you soon,
[Signature]
Email #3: Membership Discount
Hi [first name],
Now that you've been introduced to Kickin' It Karate School, I wanted to extend a special offer.
From now until [date], when you sign up for our 3 Month Membership package, you'll receive a 15% discount, plus your child's first uniform for free. That's a savings of $65 in all.
Just click the button below to register your child and enter your payment details. If you have any questions feel free to reply to this email.
Thanks,
[Signature]
See how each of these emails serves a specific purpose? The first introduces the lead to your business while gently nudging them toward registration. The second provides valuable content and builds emotional investment in what you're offering. And the third provides an exclusive offer and reminds parents to sign their child up right away.
How do I send them?
Now that you have an idea of what to include in your autoresponder campaign, you'll need to set up your emails so they can be automatically sent as needed. Fortunately there are plenty of email solutions out there.
Assuming your current email list is fairly small, the introductory package offered by many email providers will likely do the trick. Search Google for 'email automation software' and look for those with a free, or reasonably priced plan for those with a small subscriber base. You can always upgrade at a later time should your email list grow substantially.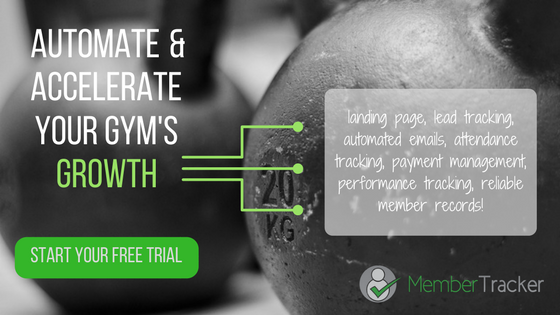 There is a slight learning curve involved with email marketing software, as with any new marketing endeavour. But the time you put in upfront is so worth the hours you'll save as leads and members are kept engaged while you go about managing your gym.
Start things off small, with a short sequence of three to five emails, then scale from there. Email will never replace face-to-face interaction with your members, but it can definitely fill in the gaps while you're busy being a gym owner.
If you're interested in a simple online platform that provides email automation, as well as a landing page and member management features, give MemberTracker a try – it's free for your first 30 days.