What's more important than bringing new members through your doors and growing your gym through effective marketing? Well, not much really.
So what's just as important as consistent growth? One word: Retention. That is, keeping your current membership engaged so they keep coming back, class after class. This way you're making sure that the stream of new clients joining up aren't just leaking out the other side of your sales funnel, so to speak.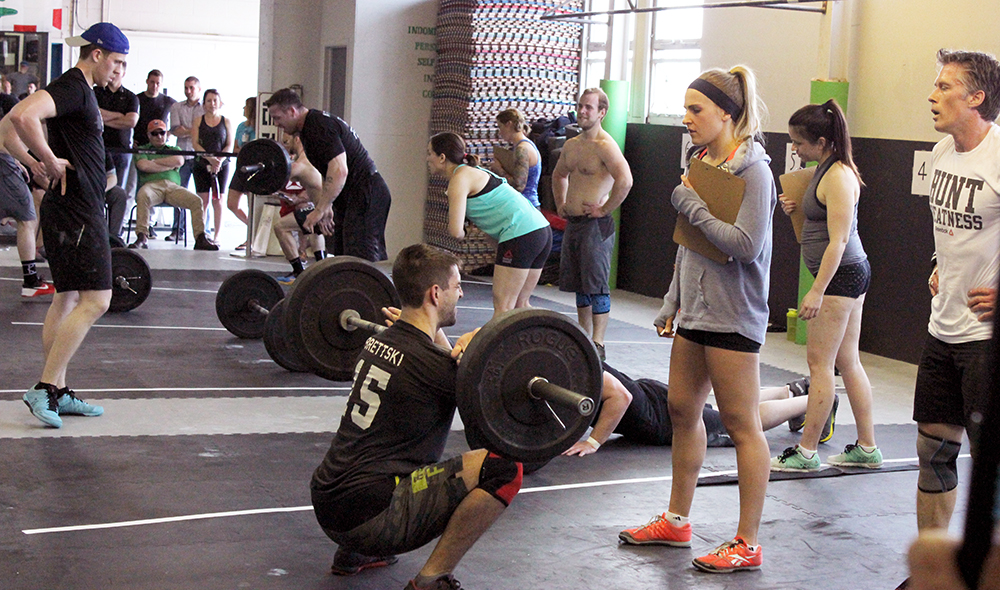 There is clearly more than one way to keep your gym's retention numbers up. But one of the most effective might be something you don't think about all that much – attendance tracking. While it can be an underrated (and somewhat boring) topic, reliable attendance tracking serves your gym in several ways:
Tells you which members are most invested in your classes, and which ones need help getting back on track;
Lets you determine your monthly 'churn' rate (how many members have flat out stopped showing up for class);
Lets you make strategic changes to your schedule based on which classes have the highest and lowest attendance rates
Now you might be thinking, "Hm, I could probably be doing a better job with keeping on top of member attendance." Luckily, there are lots of ways to do attendance tracking, and this post will outline them for you, with pros and cons of each.
Free eBook: 16 Tactics for Marketing Your Small Gym
Manual attendance tracking
That's right, just grab that notebook and pen and check members off as they arrive for each class.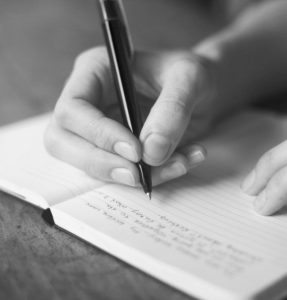 Especially if you're not very computer or tech-friendly, manual attendance tracking might be the best course of action for your gym. Just be sure to transfer that hard attendance data to a spreadsheet, or at least a Word doc each week, as paper has a way of getting lost in the clutter!
Pros:
Very low cost

No time lost due to installations or software training
Cons:
Prone to human error

Manually tracking and transferring attendance data takes up significant time each week
Google Docs
We feel this tool deserves its own category, as it's accessible to all Gmail account holders (for free) and allows you to not only create spreadsheets, but easily share them with others. What's more, if you search for 'Google Docs attendance', you'll find public templates you can use, as well as how-to YouTube videos. You can even edit your attendance data from your smartphone or tablet with the Google Drive app.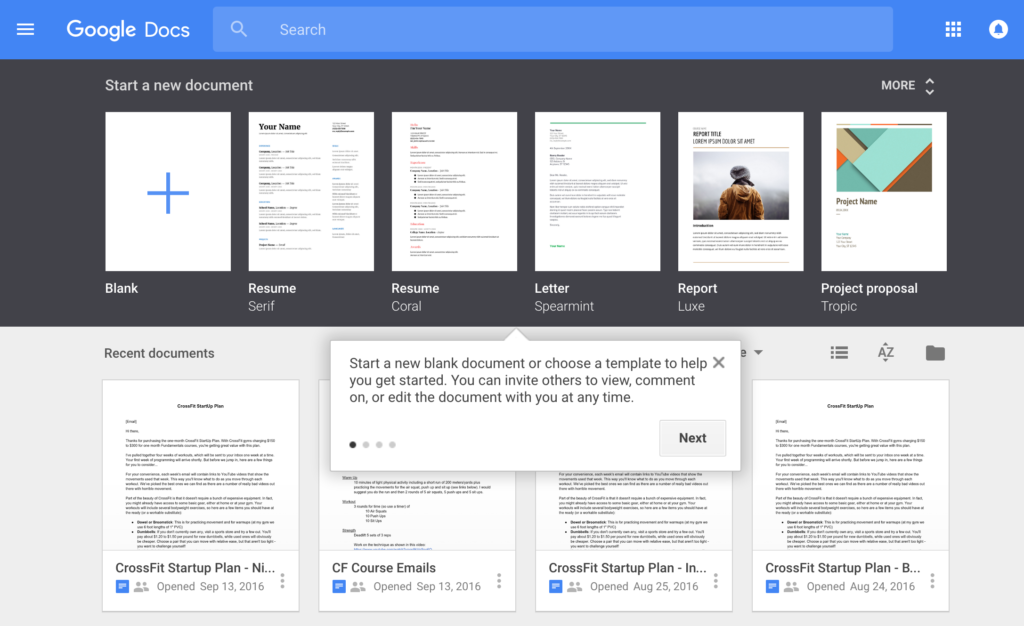 Pros:
Easy to set up and share with your team

Free to use
Cons:
Requires a Google account to access, so any team members who don't have one will need to jump on the bandwagon

Time-consuming compared to automated options
Mobile apps
There are plenty of free apps out there for note-taking and organization that can double as attendance tracking apps. Evernote, for example, is very popular and includes a tables feature so you can add the names of your members and check them off within the app.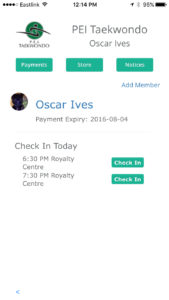 You can also find apps specifically designed for recording attendance. Do a Google search for 'attendance tracking apps' to get started. As you may already know, one of the main features of MemberTracker is our mobile app, which automatically checks your members in when they arrive for class or practice, and allows you to store all data in one secure, online place.
Pros:
Less expensive than installed systems or softwares

Can be managed from a smartphone
Cons:
Potentially difficult to manage between various team members' devices
Installed attendance system
Physical attendance tracking technology usually involves ID cards with a magnetic stripe or barcode for your members, and an installed scanner at your gym. The scanner component can be a PC with a reader or a stand-alone terminal, depending on the service provider.
Pros:
Minimal time spent by you and your team, as members track their own attendance
Cons:
Technology can be expensive to install and manage

Members can forget or lose their ID, meaning skewed or incomplete attendance data
Club management software
More of an all-in-one solution than any of the above, gym or club management software provides several online features, including some form of attendance tracking, a database of your members and payment management. There are a lot of options out there, and each software will be somewhat different in its features and pricing. MemberTracker offers three subscription plans that are based on how many members you have, and tracks attendance through your gym's version of the mobile app.
Pros:
All-in-one solution for managing your gym, studio or school

Usually includes an automated attendance tool

All data can be shared between your team, meaning fewer management headaches
Cons:
Can be expensive depending on which you choose

Time spent on installation and staff training
So there you have it, five different ways to keep on top of attendance at your gym. Now there's no excuse not to take advantage of this retention-building strategy!
Check out our email templates for engaging and retaining your membership.