Attract. Engage. Repeat.
MemberTracker is a club management solution for small gyms who want to build and manage a lasting community.
Grow & manage your membership
CrossFit Affiliates, martial arts schools, sports clubs, yoga studios...MemberTracker is for any and all gyms looking to grow their membership and simplify daily management tasks. Help your gym reach its full potential by spending less time in your business, more time on your business.
Market and manage your gym, without breaking a sweat.
The easiest way to grow and manage your gym.
MemberTracker helps you convert your prospects into members, keep them coming back and encourages them to refer their friends.
Oh, and it can handle payments for you too.
Track and Convert Leads

Use MemberTracker to engage new leads as soon as they reach out to you. Use your landing page and auto-responders to attract and nurture leads to membership.

Keep on Top of Missed Classes

Reliable attendance tracking is a must when it comes to retention. The mobile app automatically checks members in and notifies you when members miss too many classes.

No more missed payments

Accepting and managing payments has never been easier with MemberTracker's flexible payment options including payment plans and automatic reminders.

Get More Referrals

Take your growth full circle with an automated referral program that rewards your members for bringing their family and friends to the gym.
Our Client Success Team
We're a small and nimble team dedicated to your success. Email us to find out more about MemberTracker.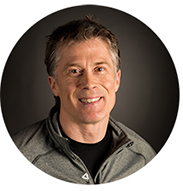 Mike has been building web and mobile apps since 2006, and is an owner at CrossFit 782 and PEI Taekwondo. His main motivation is to provide fellow fitness owners with a simple online solution that results in more time for teaching class and connecting with members. Email mike@membertracker.io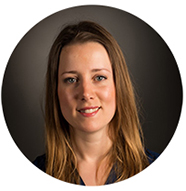 Lucy Gotell
Client Success Manager
Whether writing email copy, posting to the blog or launching a Facebook ad campaign, Lucy always tries to keep one goal in mind: sharing MemberTracker's message with small gym owners who have growth in mind! Email lucy@membertracker.io
What Our Customers Say...
From the Blog
Check back each week for fresh marketing advice and MemberTracker news.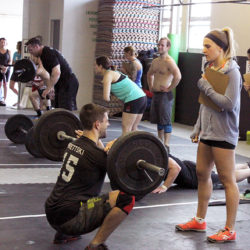 What's more important than bringing new members through your doors and growing your gym through effective marketing? Well, not much really. So what's just as important as consistent growth? One word: Retention. That is, keeping your current membership engaged so they keep coming back, class after class. This way you're making sure that the stream[…]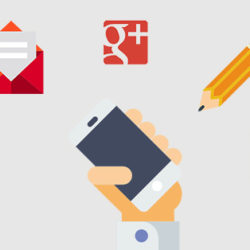 We put this infographic together as a little go-to resource for small gyms, martial arts schools or personal trainers who might be wondering how they can get started with digital marketing. While this is by no means a complete how-to, it provides some basic ingredients that every small business needs to promote their brand in[…]
Previous
Next