MemberTracker Features
Join a growing group of fitness owners who are saving time and boosting productivity with our simple software!
Grow & manage your membership
CrossFit boxes, martial arts schools, sports clubs, yoga studios...any fitness business that wants to increase their membership and simplify daily management tasks can benefit from MemberTracker.
Market and manage your gym, without breaking a sweat.
Have you been struggling to attract new members to your gym? With MemberTracker you can attract leads with a customizable landing page. New members are automatically transitioned from lead to paying member within your dashboard. Keep all member records up-to-date and easily stay in touch.

MemberTracker is an all-in-one solution for member retention. Keep your members engaged with mobile attendance tracking, and reward them for class check-ins and social media sharing. You can even run a simple referral program to turn members into active promoters and drive new sign-ups.

If you're struggling to manage payments at your gym, MemberTracker has you covered. Accept and track payments online, and send automatic receipts. Remind members of renewals and make late payments a thing of the past. You can even sell equipment or product with your own online store!
Not quite ready for MemberTracker?

If you're looking for a way to attract more clients and boost retention, but aren't quite ready for a full-featured club management software or don't need payment processing, MemberTracker OnRamp might be the right fit for you.

A simplified version of our main software, OnRamp helps you to get more members through your doors and keeps them coming back.
Our Team
We may be small, but we're mighty serious about helping fitness owners simplify their marketing and management! Connect with us via social media.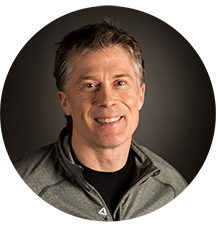 Michael Ives
Founder & Developer
Mike has been building web and mobile apps since 2006, and is an owner at CrossFit 782 and PEI Taekwondo. His main motivation is to provide fellow fitness owners with a simple online solution that results in more time for teaching class and connecting with members.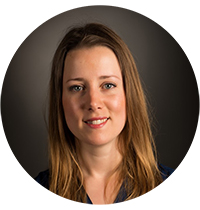 Lucy Gotell
Marketing Manager
Whether writing email copy, posting to the blog or launching a Facebook ad campaign, Lucy always tries to keep one goal in mind: sharing MemberTracker's message with small gym owners who have growth in mind!
From the Blog
Check back each week for fresh marketing advice and MemberTracker news.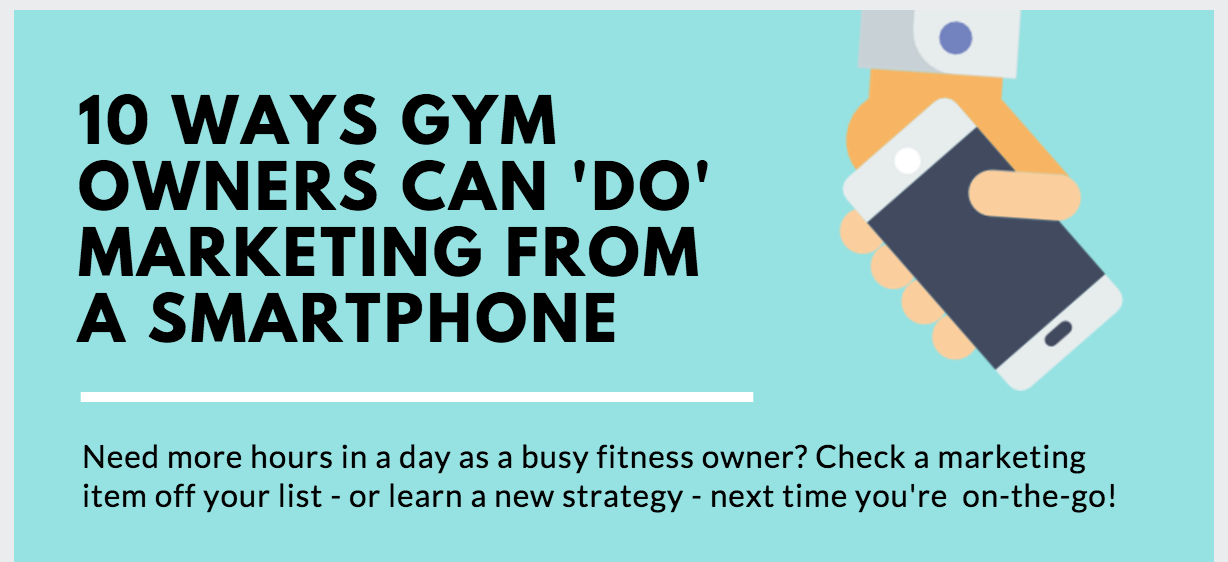 As a fitness owner you probably don't spend much time in front of a desk. In fact, avoiding run-of-the-mill 'office work' might be part of the reason you got into the fitness sector in the first place! Even so, growing a business sometimes means taking on tasks or areas of expertise that you wouldn't normally[…]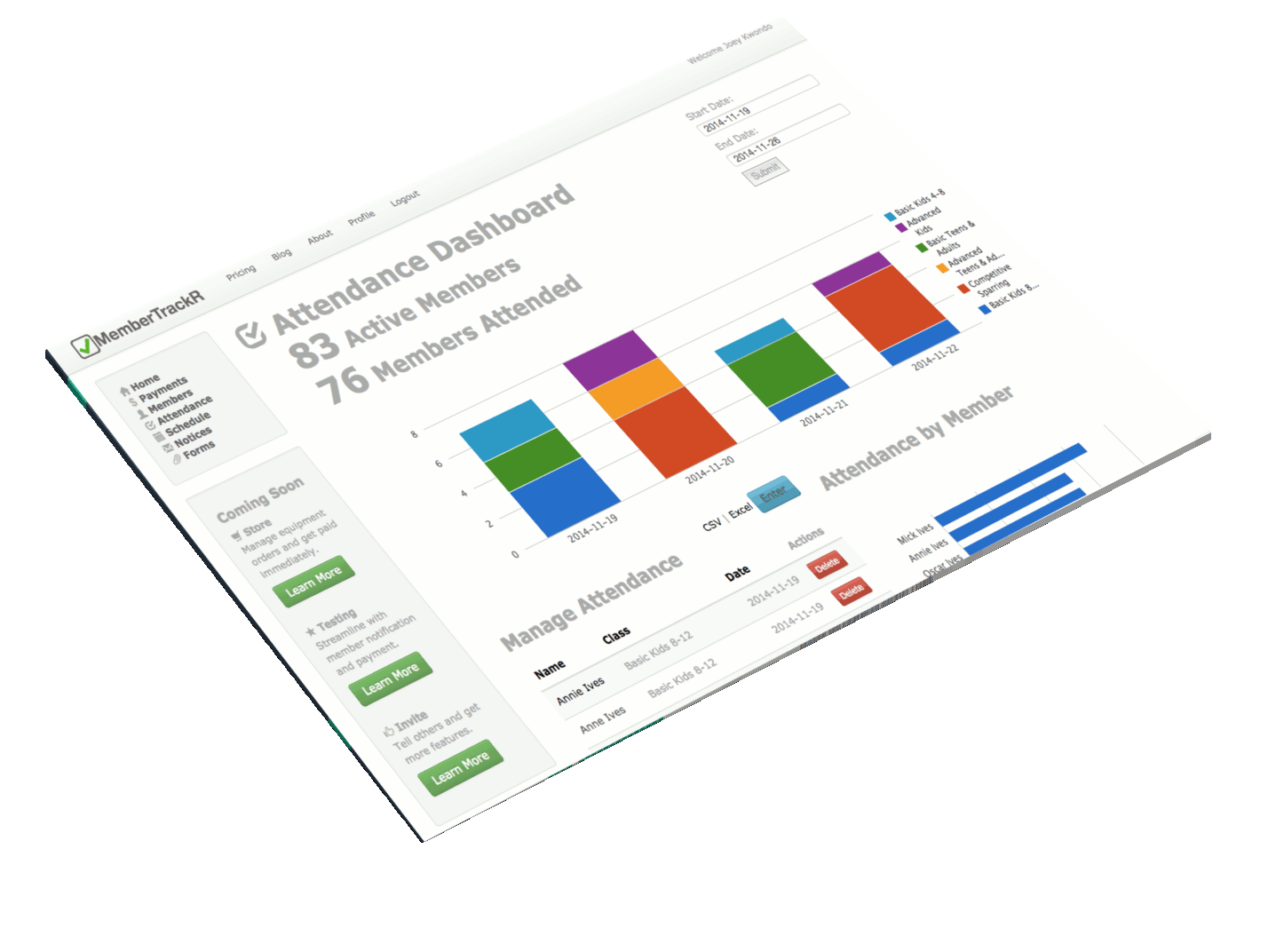 Our team here at MemberTracker is always trying to come up with ways of making our software more streamlined with the needs of our clients. A fair share of these clients are martial arts school owners, and so their feedback is really, really appreciated every step of the way. We've put together a short survey[…]
Previous
Next